News
---
Well wishes to Clay Path!
January 19, 2018
Clay Path Studio, headed up by two super talented and awesome ladies, Brooke & Kirsten, is making changes! They are opening up a new space at 20 E. Broadway, Red Lion, PA. Their move from downtown York also included an end to carrying other artist's works, so metalledwith will no longer have a presence in York.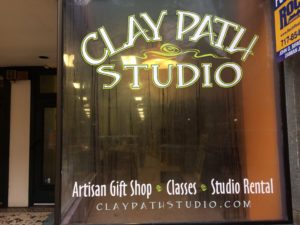 That doesn't mean the end of our artistic friendship, however! Clay Path and metalledwith look forward to joining forces and attending the Philadelphia Gift Show in a shared booth July 22-25 in Oaks, PA.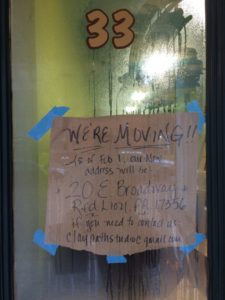 The new space in Red Lion is magical and we highly recommend you utilize them for your pottery needs, whether for finished works or studio space.