News
---
American Craft Week – #1 of Top Ten Things to Do
October 3, 2017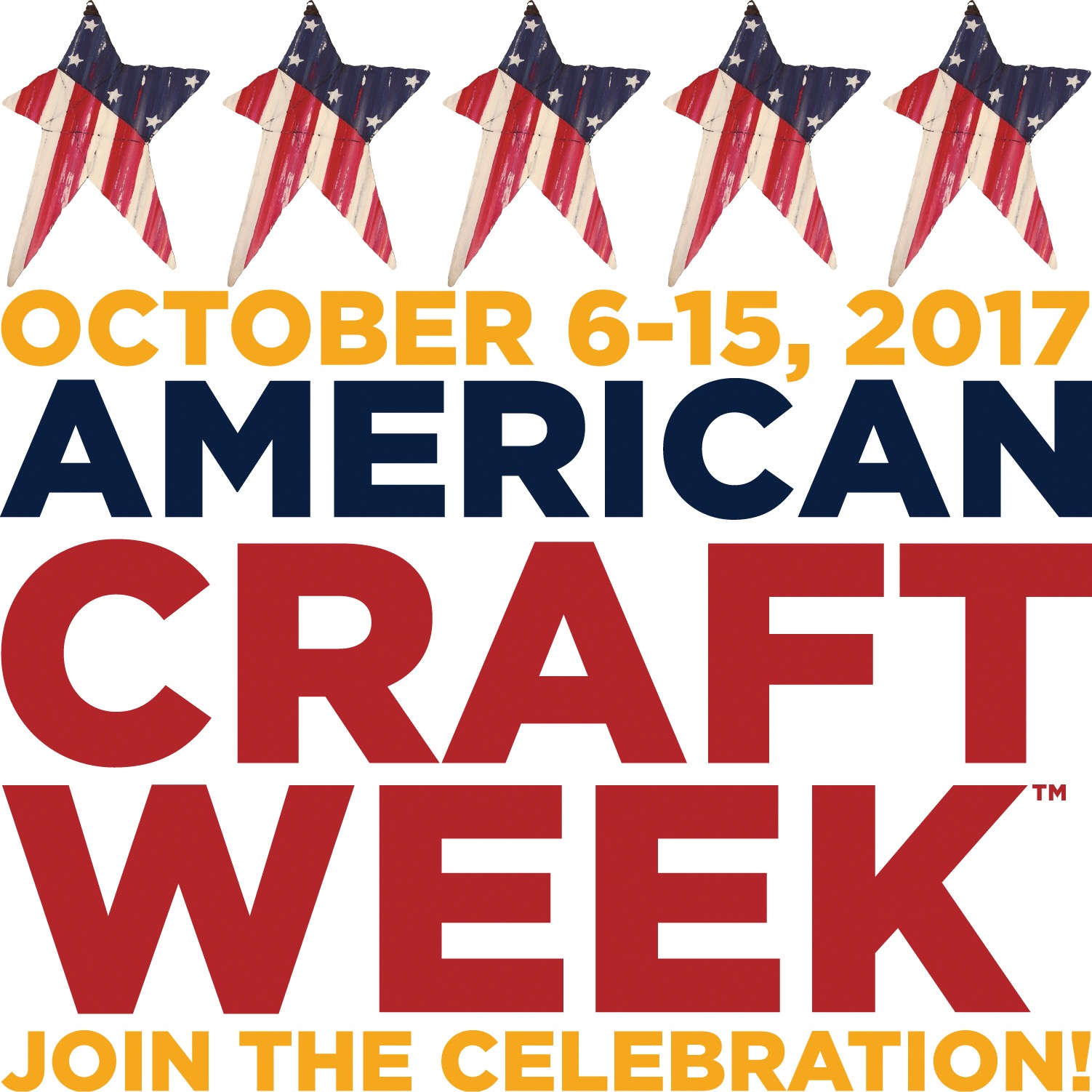 According to the Cumberland Valley Visitors Bureau, the number one thing you should be doing this month is checking out American Craft Week events near you. What's American Craft Week? It's a national celebration of Handmade in America, with events popping up all over the country. My local area, the Cumberland Valley in PA, is particularly supportive of this effort, ranking in at number 4 of the Top Ten Towns for Craft Lovers. American Craft Week describes itself this way:
Now in its eighth year, ACW is the nation's largest celebration of handmade American craft. We began with a simple idea: what if EVERYBODY who makes, sells, exhibits, teaches or celebrates American craft – what if we ALL did something at the same time to spotlight an aspect of amazing American craft?

What if we ALL tell the world what craft creates for America: jobs, vibrant communities, economic growth, and an exceptional national heritage and a beautiful aesthetic for our homes and public places.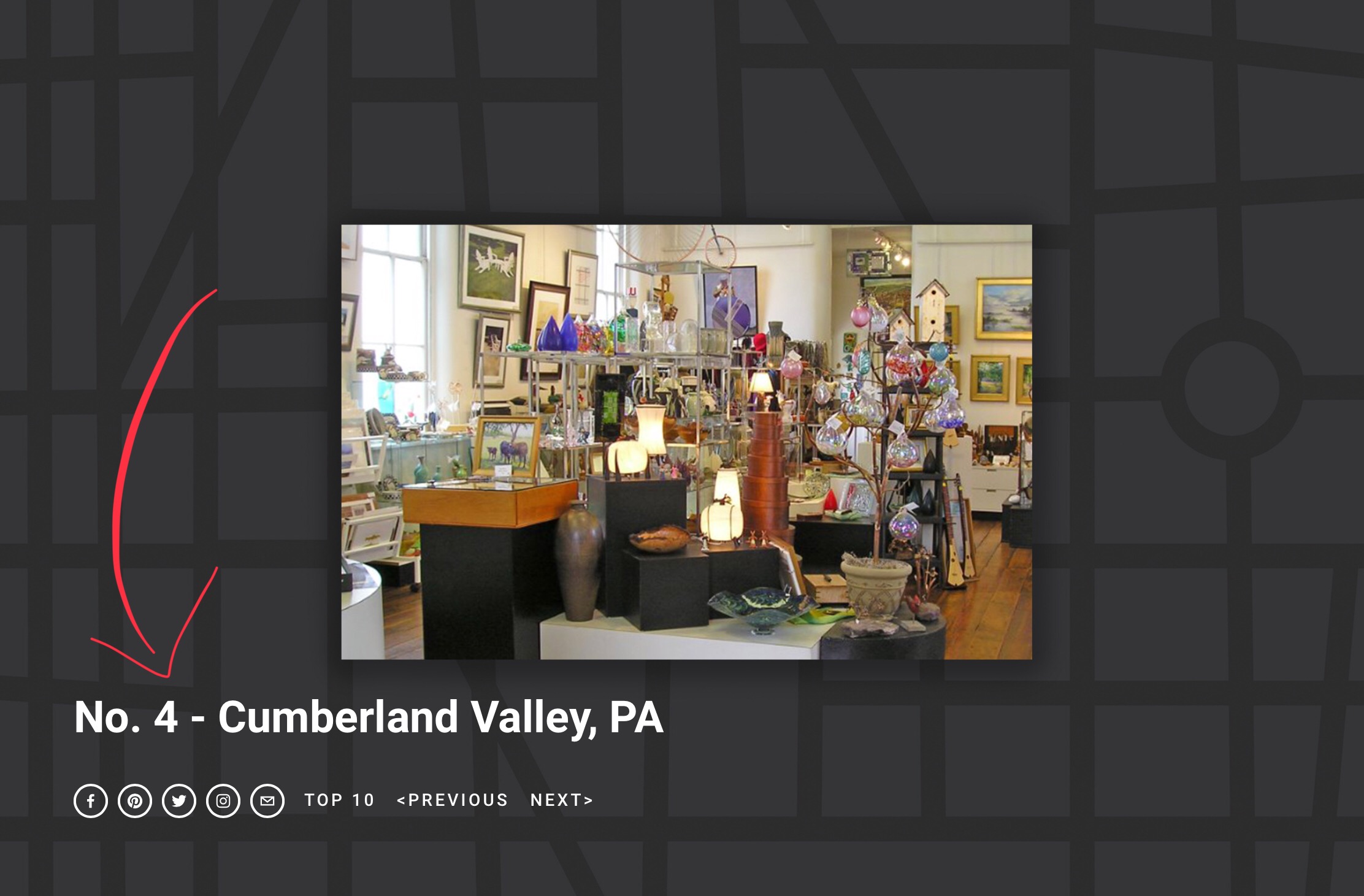 The CVVB site has all local American Craft Week events organized by date at www.visitcumberlandvalley.com/craft. Also worth your while is www.cumberlandvalleyarts.com. What's metalledwith doing to celebrate? So glad you asked…
First, we're holding our ever popular Simple Hammered Earrings make & take class on Thursday, October 12. This is a great introduction to soldering and basic metalworking. To see what we'll be doing that night (this class is full with an encore class being held Oct. 26), visit our Classes Page.
THEN comes the big event. Our Open Studio on Saturday, October 14 from 1-4PM will be more than just a table and some wine and cheese.  This year we're spicing things up with some additional activities. My personal favorite: Sarah Neighbors Photography will be on site with a pop up photography outdoor studio and lessons on how to use your cell phone effectively to take great photos, including selfies, and said selfies while wearing metalledwith jewelry! Guests are encouraged to bring along their favorite pieces to wear for the photos, or try on something available from the inventory.
We will also be featuring a very talented artist friend, Brandie Stonge of Hummingbee Studio. See her handcrafted artistic array of playing with color, whether on fiber or paper.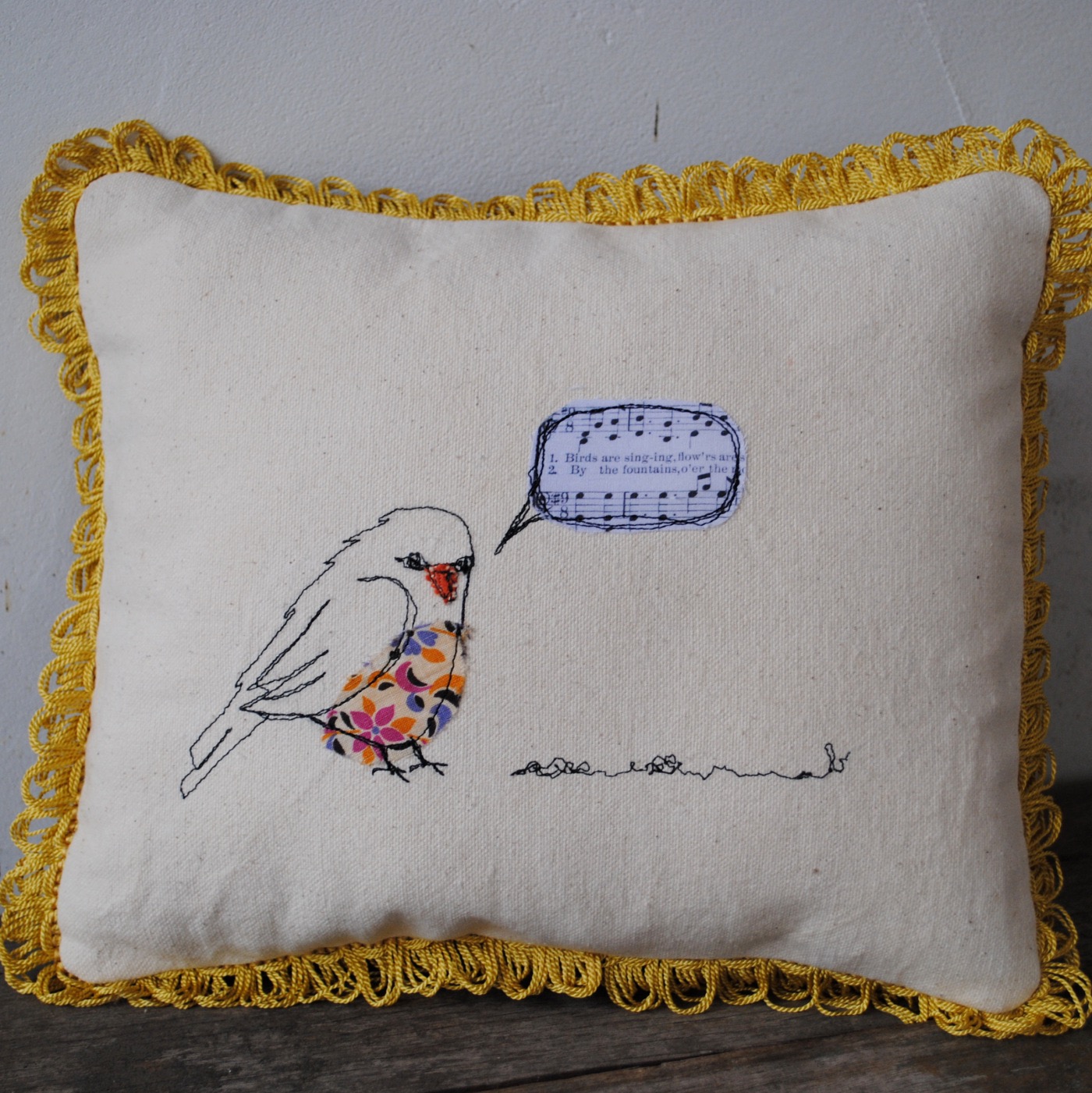 In addition to this fun, yes, there will be snacks and wine. AND the most current inventory to peruse. It's also the easiest time to talk custom orders as those finer details can be tricky to describe over email, but face to face, we can get your special project in the queue with plenty of time before the holiday season rolls around. It's also a great chance for those who are interested in taking classes at the studio, but want to see the space in which we'll be working before signing up.
Find the studio at the Rear of 110 Forge Road, Boiling Springs. (Ample parking is available at the Boiling Springs High School lot off of Springville Road which ends up just behind our property.) See you on October 14. (Don't forget to bring along that favorite necklace!)